A collection of resources:
Fox, T.R., et al. 2007. The development of pine plantation silviculture in the Southern United States. Journal of Forestry. 105(7): 337-347.
Powers, R.F. 1999. On the sustainable productivity of planted forests. New Forests.17: 263–306.
Sedjo, R.A. 1999. The potential of high-yield plantation forestry for meeting timber needs. New Forests. 17: 339–359.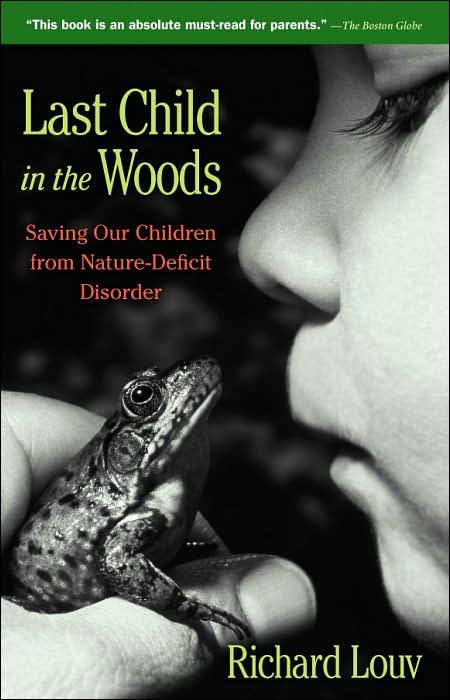 Last Child in the Woods: Saving Our Children from Nature Deficit Disorder. A book discussion on NPR Morning Edition. May 25, 2005.

The Story of Stuff - A lively short story about how individuals can create a better world through sustainable production and consumption.
Home | About Us | Services | Projects | Publications | Resources | Photo Gallery | Testimonials
© 2007 - 2011 Roth Forestry Research